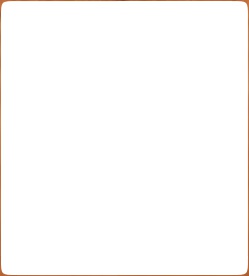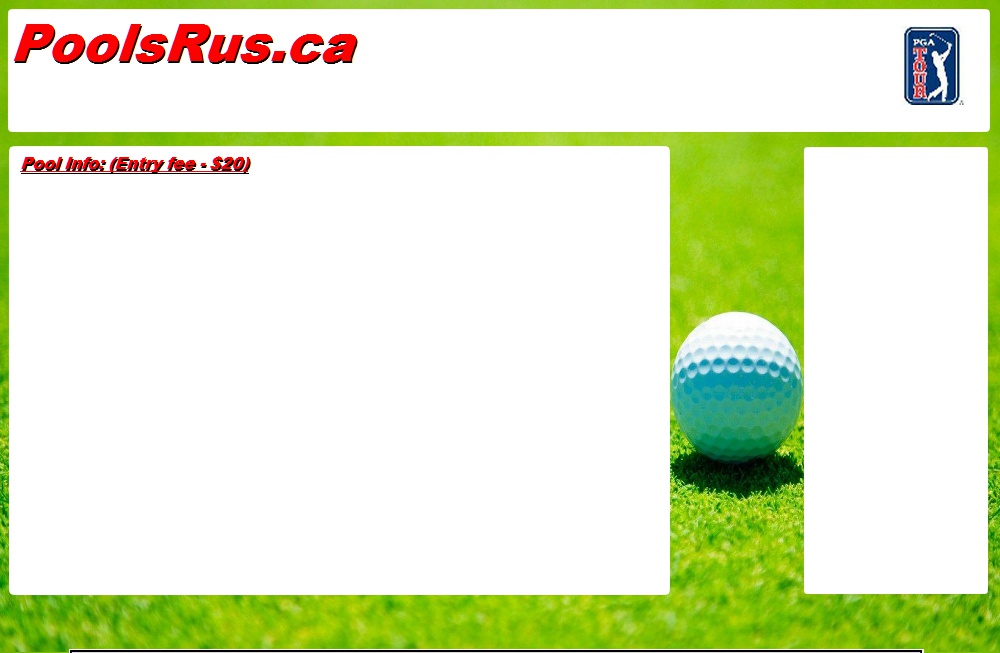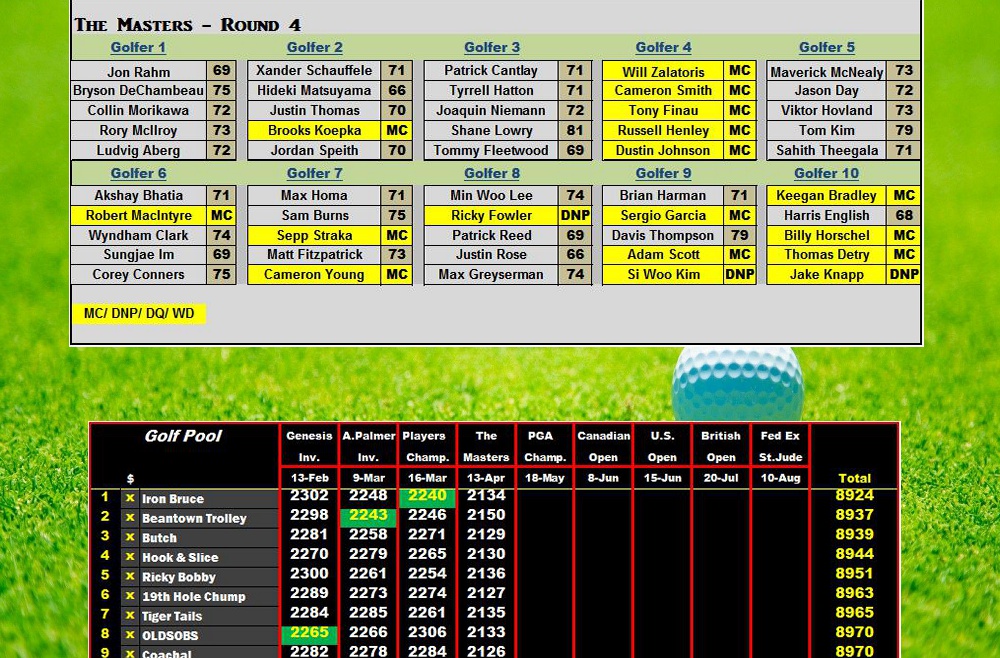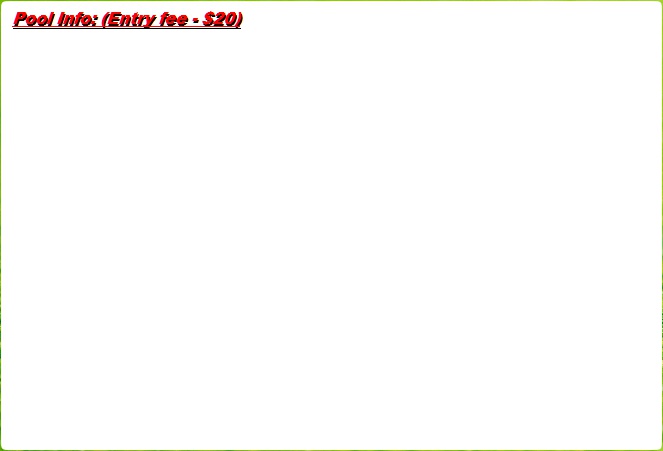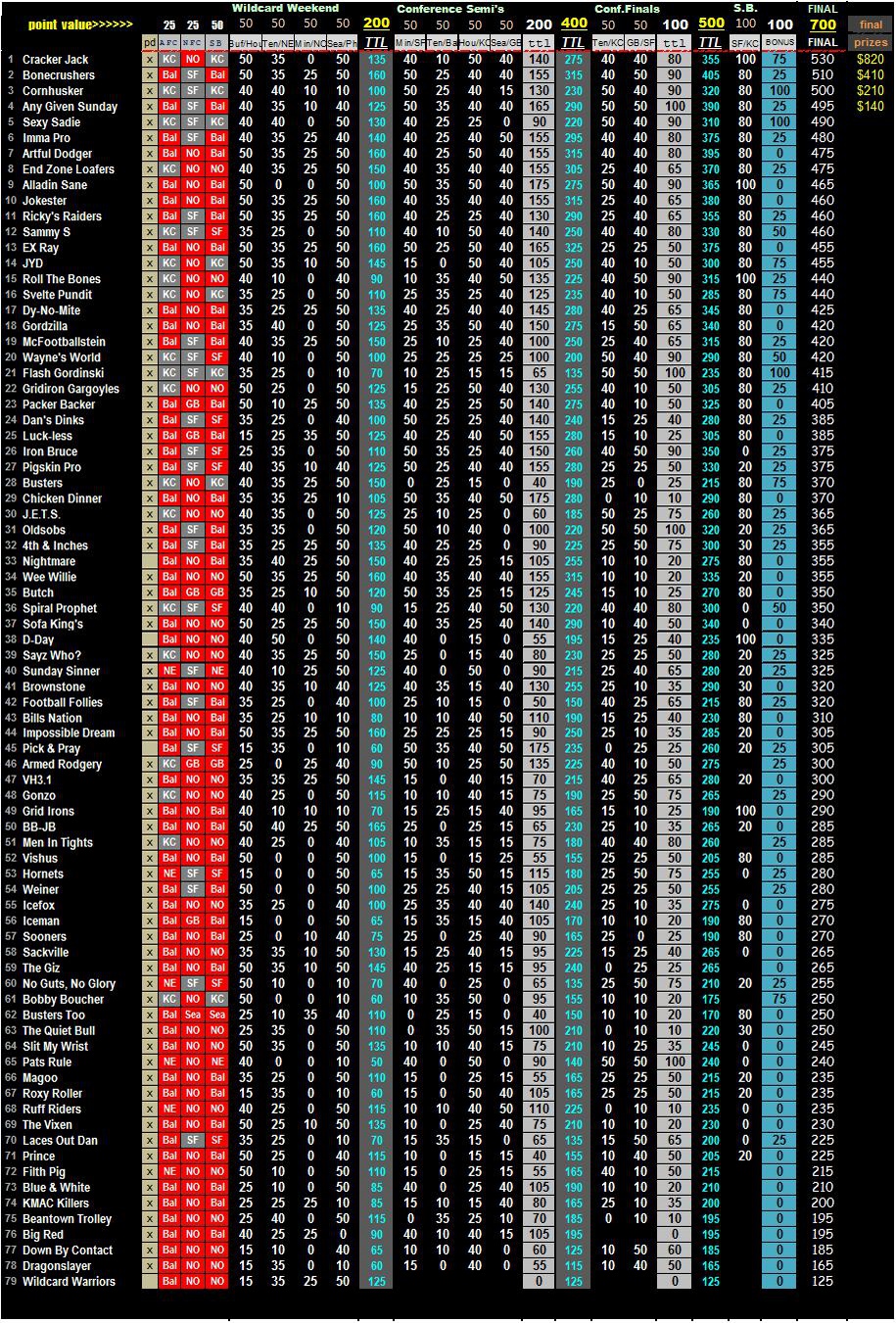 Entry = $20

For all 11 games of the 2017/18 playoffs, you must pick 3 things...
Straight up winner (15 pts), winner vs given point spread (25 pts), and over or under given total (10 pts).
Also, you must predict the NFC and AFC champions (25 pts each)...and the Super Bowl winner (50pts)
Poolies with most points accrued after Super Bowl game will win $$$!


Deadline:
Picks are due before kick-off of the first game of the week...

Prizes:

1st - $820
2nd - $410
3rd - $210
4th - $140
(based on 79 entrants)


Playoff Paraphernalia
...no Viking miracles this week...one no-show - hey Wildcard Warriors! Pool's not over yet!!!
...Whoa!!! Ravens are out? wtf happened??? ...if games were only 1 quarter long, would have seen Titans/ Texans AFC final...jeezuss!
...and then there were 4...as in, 4 teams left...3 games left...200 pts left (+ bonus points!)...and 20 squares left in Super Bowl Squares Pool...
...EX Ray currently holding a precarious lead...18 poolies within 50 pts...so, somewhat wide open still...
...2 questions for next week...can Pack avenge beatdown they took from Niners in reg. season? Can Titans miracle continue? Stay tuned....

sports pools for (almost) all occasions!

Conf. Finals Results
1.
2.


Conf. Finals games
1. Ten @ KC (-7.5) 51.5
2. GB @ SF (-6.5) 45.5

The Commish's picks (Vishus)
1.
2.