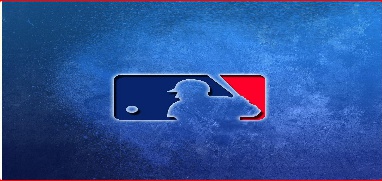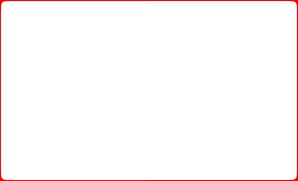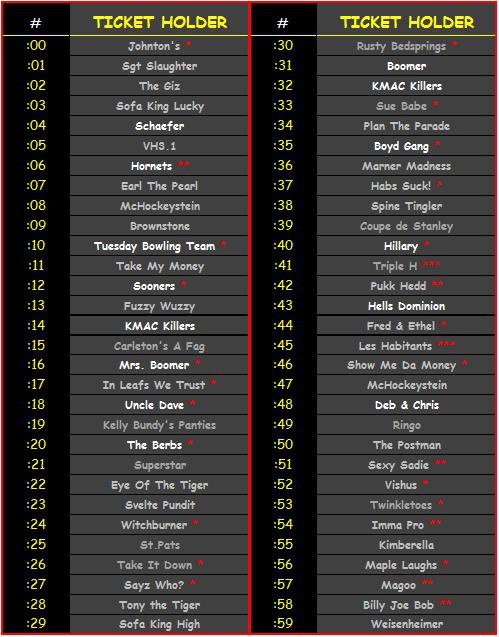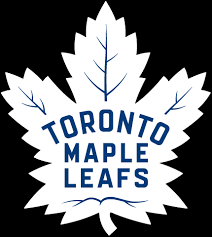 sports pools for (almost) all occasions!

Entry = $40/ ticket

There are 60 tickets available...numbered :00 to :59...corresponding to the "seconds" of the time of goal. For the first 40 Toronto Maple Leaf HOME games, match your ticket with the time of the LAST goal (scored by EITHER team!), and you win $40! It works out to $1 per game...for 40 chances to win $40...and you can win as often as your ticket matches!

Tickets are drawn/ sold at random!!

(you are NOT able to choose your #)
Email The Commish to place your order for ticket(s)...


Deadline:
when all tickets are sold!

Prizes:
$40 for EACH of the 1st 40 Leaf HOME games!


1. Oct.2 vs Ottawa
17:45
ticket not sold yet
2. Oct.5 vs Montreal
18:45
ticket not sold yet
3. Oct.7 vs St.Louis
7:51
Sexy Sadie
4. Oct. 10 vs Tampa
6:57
Magoo
5. Oct. 15 vs Minnesota
6. Oct. 19 vs Boston
7. Oct. 21 vs Columbus
8. Oct. 25 vs San Jose
9. Oct. 29 vs Washington
10. Nov. 5 vs LA
11. Nov. 7 vs Las Vegas
12. Nov. 9 vs Philly
13. Nov. 15 vs Boston
14. Nov. 30 vs Buffalo
15. Dec. 4 vs Colorado
16. Dec. 17 vs Buffalo
17. Dec. 21 vs Detroit
18. Dec. 23 vs Carolina
19. Dec. 28 vs NYR
20. Jan. 4 vs NYI
21. Jan. 6 vs Edmonton
22. Jan. 8 vs Winnipeg
23. Jan. 14 vs New Jersey
24. Jan. 16 vs Calgary
25. Jan. 18 vs Chicago
26. Feb. 1 vs Ottawa
27. Feb. 3 vs Florida
28. Feb. 7 vs Anaheim
29. Feb. 11 vs Arizona
30. Feb. 13 vs Dallas
31. Feb. 20 vs Pittsburgh
32. Feb. 22 vs Carolina
33. Feb. 29 vs Vancouver
34. Mar. 10 vs Tampa
35. Mar. 12 vs Nashville
36. Mar. 17 vs New Jersey
37. Mar. 19 vs NYI
38. Mar. 21 vs Columbus
39. Mar. 23 vs Florida
40. April 2 vs Detroit
41. April 4 vs Montreal

Results 2019/ 20