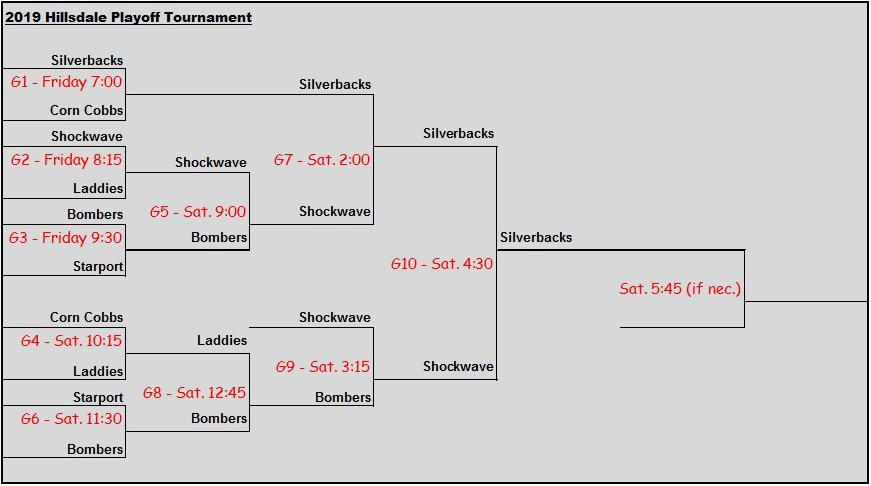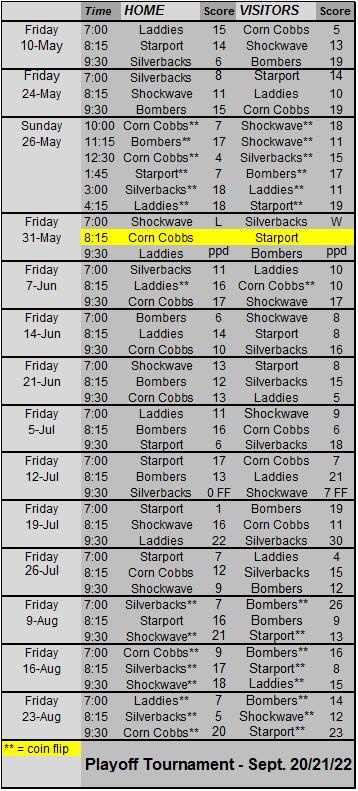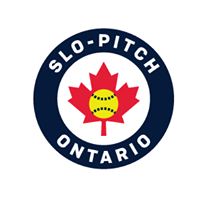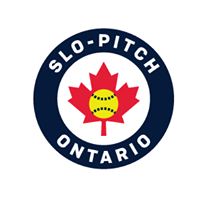 Please remember to include FIRST and LAST names on your scoresheets! (date, team name, and opponents team name helps too!)
If you see a score that is missing, it is because no scoresheet was handed in...please do so, immediately following your game...


to view rosters/ games played summary...

click here


sports pools for (almost) all occasions!