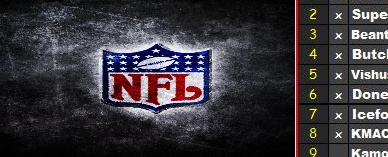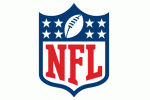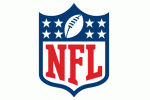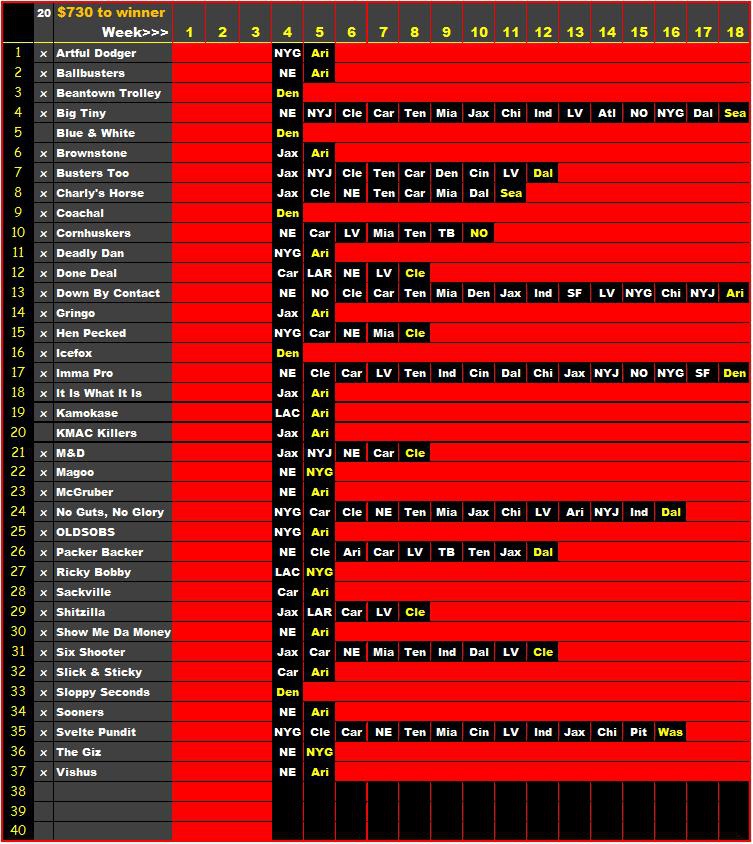 Sports pools for almost ALL occasions!

Loser Pool

Pool Info:
(Entry fee $20)

Pick one team each week that you think will lose their game that week! Picks are made "straight up" (no point spread)
If your pick is correct, you will survive to pick again the next week. An incorrect pick (your team either wins or ties their game) eliminates you from the pool for the remainder of the season.
(failure to submit your pick on time ALSO eliminates you from pool!)
The Catch....You may NOT use the same team more than once!
Last poolie standing will win the pot! (should multiple poolies get eliminated last, pot will be shared by the group)

Deadline:
Submit your pick before 1st game of the weekend (usually Thursday)

Prizes:
$660 to last one(s) standing! (based on 33 entrants) - Round 2 $560


To make your picks...
Click on link to open pick sheet (you will require Excel), then email picks to akasid22@gmail.com or, send me an email...subject line "Loser pick", with your selection...

Loser Pool pick sheet

2022 Standings (Round 2)

Weekly Wonderings...
...it's OVER! Saints upset over Eagles gives Charly's Horse the pool win!!

Week 17 games:
Dal @ Ten
Ari @ Atl
Pit @ Bal
Chi @ Det
Jax @ Hou
Den @ KC
Mia @ NE
Ind @ NYG
NO @ Phi
Car @ TB
Cle @ Was
SF @ LV
NYJ @ Sea
Min @ GB
LAR @ LAC
Buf @ Cin