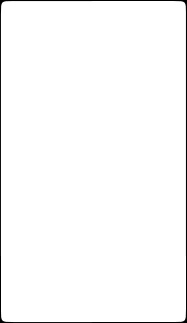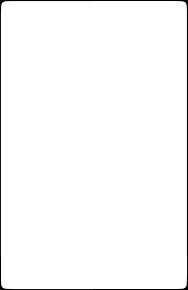 Pool Credits:

Butch $390
Alladin Sane $15
4th & Inches $60
Ricky Bobby $85
Ballbusters $20
Beantown Trolley $20
Duth19 $5
Blue & White $45
Gringo $216

To claim prizes/ credits,
click here to provide info
as to where to send funds!
(or... spend credits on
future pool entries)


Entries can be paid using earned credit, cash,
cheque or etransfer.


Entry Owing:

Blast From The Past $30
Viking Boyz $65
D-Day $105
Pats Rule $30
SHED-ites $85

sports pools for (almost) all occasions!