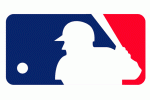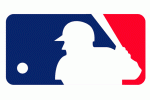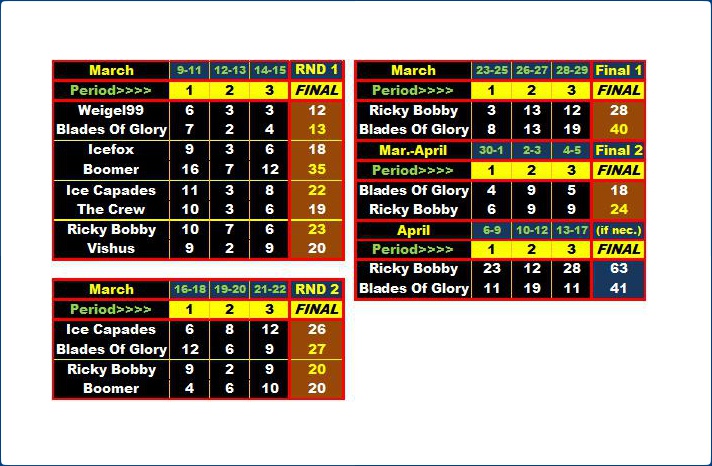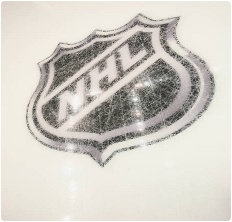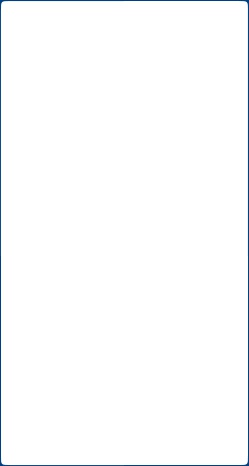 Sports pools for almost ALL occasions!

Baseball Playoff Pool

Pool Info:
($20 entry)

12 teams in MLB playoffs this year...
Assign EACH team a number, from 1 to 12. For every WIN by each team, you will get number of points you assigned to each team!
Poolie(s) with highest point totals after playoffs end, win prizes!

Deadline:
Picks are due before 1st game of playoffs.(which is Friday Oct. 7)

Prizes:
TBA, dependant on # of entries...


Click here
for entry form


Wildcard matchups:

American

TB vs Cle (W vs NYY)
Tor vs Sea (W vs Hou)

National

Phi vs StL (W vs Atl)
SD vs NYM (W vs LAD)